---
Mitigate, data leaks, data loss, and data theft through an Integrated DLP Solution
---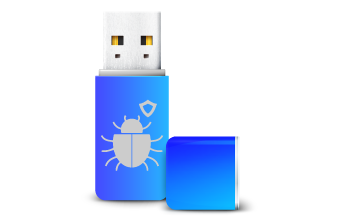 Control Storage Device
---
Control the use of the USB and related portable devices for storage. Protect your vital data and the health of your network by enforcing strong policies.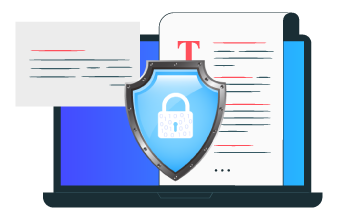 Content Protection
---
Ensure the safety of sensitive data within your network. Strongly monitor and control each of the exit points, whether it is an instant messaging application, web browser, or services of cloud storage.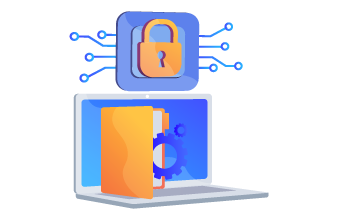 Why DLP Security Solution is important for enterprises?
---
In Information technology, your data assets are exposed to outside attacks or insider threats. The Same needs protection and strong security. DLP Solution inspects the content, analyzes data contextually, and ensures the smooth and secure transfer of files, that may include highly important data of the business. For removable storage, DLP Solution ensure enforced encryption. In short, it is a modern security approach to modern IT Security threats.