---
Protect and Secure Your End Point with Advanced Cyber security solution
---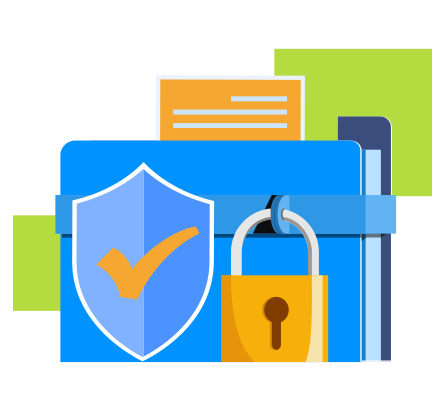 A Short Introduction to End Point Security
---
As the name suggests, Endpoint Security functions as a protection wall for an end user's devices, such as computers, laptops, or other operating systems. Endpoint protection safeguards devices against unauthorized and malicious attacks. The function of the endpoint is to thwart cyberattacks on endpoints within a network or on a cloud.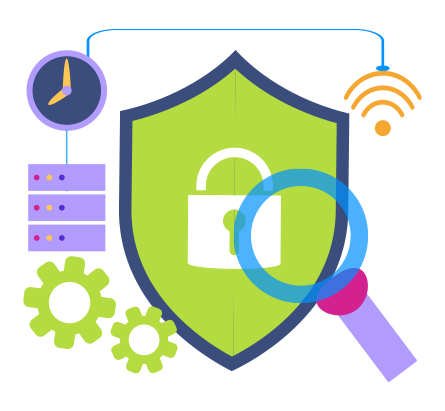 What is End Point Detection (EDR)?
---
End Point Detection is an integrated endpoint security solution. EDR tracks data from endpoints that show a threat and analyzes the particular data to understand the pattern of the threat. EDR then responds to the threats and contains them in real time.