---
---
---
Harness the power of Microsoft Server Solutions
---
Find multiple Microsoft server solutions for a single source. Make use of your technology seamlessly integrated and fast.
---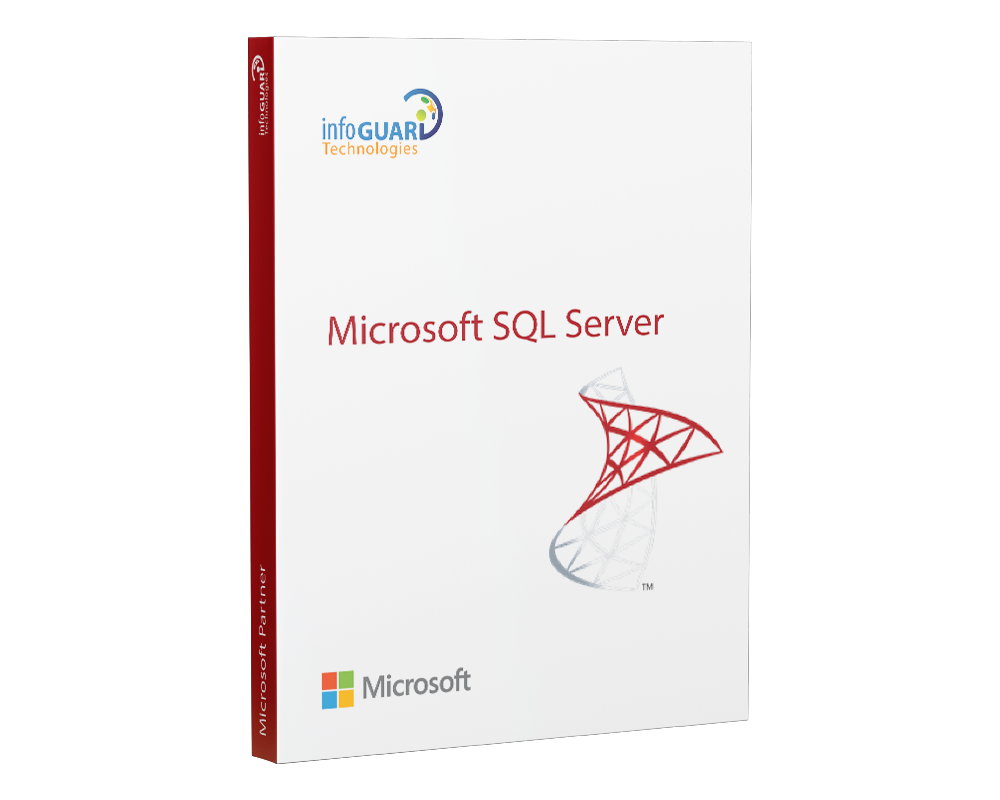 Benefits of Using Microsoft Servers
---
Microsoft has multiple server solutions for different functionalities. The most efficient of all is Microsoft Window Server and Microsoft SQL.

Window Servers correspond with the operating system's respective version. It enables network management and is critical for the business units.

Window Servers ensure the compliance and protection of the data in the business areas. It enables the connected users to access data locally or on the cloud.

The functions of Microsoft SQL are to manage and analyze a large volume of data. Also Known as Microsoft relational database management.

Microsoft SQL makes it simple to query complex data set and solve the problem of big data space. it builds transformative insights that enable businesses to make informed decisions.
Reason to Choose Us for your Microsoft Servers
---
As a strong contender in digital transformation, Info Guard Technologies is committed to delivering an IT service that transforms business operations. We aim to let our customers benefit from modern technology and optimize their business operations.
Coming into Microsoft solutions, we have proven experience in different Microsoft solutions. We have the potential to scale up your technology endeavor and make your investment worthwhile.
---
Need Additional Information or Quote?
Enquire here
We aim to help you in the best way possible. Ask anything regarding the solution and we will reach out to you respectively.
---